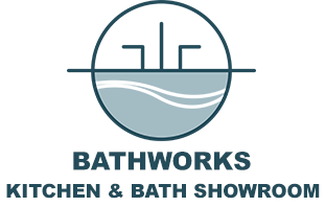 To Our Valued Customers:
In an effort to create a safe & healthy environment we are limiting the number of customers in our building at any one time and as a result our showroom is currently open by appointment only.
We will make appointments on the spot if we have the capacity to do so however we cannot guarantee our availability for walk ins.
We look forward to welcoming and working with you. In alignment with CDC guidelines we ask that if you have a fever or any Covid-19 related symptoms or have knowingly been exposed to someone else with symptoms that you reschedule with us after the required quarantine period.
Maximizing your selection experience
To receive the best, most reliable and dedicated service please call 614-478-2645 to make an appointment.
All customers are required to wear a mask that covers both the nose and mouth at all times while inside our building.
It is essential that everyone respect social distancing of 6 feet.
Please keep the number of people in your party to an essential minimum.
We have facemasks available in the event you have left yours behind. We also have hand sanitizer available for before and after your visit.
We are closely monitoring the CDC and the Ohio Department of Health for all updates and commendations. We will continue to adapt our processes and protocols as the situation and recommendations change. Please help to keep each other and our community safe and healthy!
Thank you for your business and your understanding!